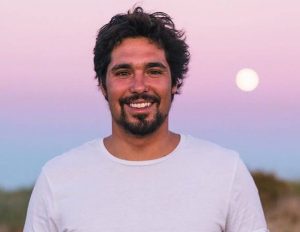 He is 26 years old, a natural athlete from Costa da Caparica and one of the most talented surfers in Portugal.
Francisco Alves was national champion in the U18 national championship at Pro Junior. Most recently, he participated in the Perfect Chapter (3rd in 2013), Peniche CT (twice wildcard) and even in the "invitational" Padang Padang Cup.
For some years he also wore the skin of "free surfer" and pursued the best waves, in Portugal and in the World.
Tuition/Training
4x month – €100
8x month – €150
Private classes
1st Person – €60
2nd Persons – €50
3rd Persons – €40